HEAD OF VIPER SOUND FACTORY

Mix & Mastering Engineer, pianist, arranger, teacher.
From classical music at the G. Verdi Conservatory to the Jazz Academy passing through pop, rock and funky. I was lucky enough to train as a Sound Engineer with the great Roberto Villicich, continuing the road to mastering at the Profile Studio in Milan of the legendary Paul Libson.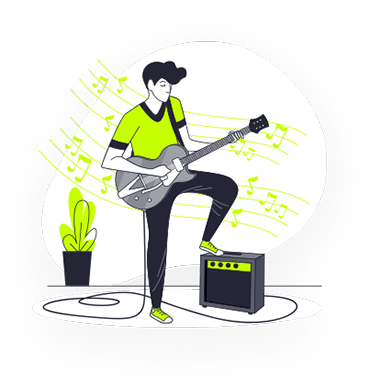 VoiceOver recording
Do you need a voiceover service for your video productions? Documentaries, tutorials, advertising, multilingual videos and more.
Editing & sync
Synchronization and advanced editing (timing and pitch correction) of tracks from any audio / video source.
Extremely interesting course, well-argued and very in-depth content clearly explained.
I highly recommend it also to those with limited musical knowledge.
Beatrice F. - singer
Sound Engineering course
Very prepared, serious teacher and excellent musician.
He tailored his program to my needs by adapting perfectly to my request.
Consigliato.
Simone T. - bass player
Ear Training lessons
An extremely thorough path with many practical simulations.
It allowed me to broaden the horizons of my musical activity
Luca Z. - bass player
Sound Engineering course
Non sono solito fornitore feedback di questo tipo, ma sinceramente non credevo che avrei appreso così tanto in così breve tempo, grazie all'accuratissimo tutoring!
Fabrizio D. L. - songwriter
Mix & Mastering tutoring
Contact us to receive information, learn more about the Studio services or to request a quote!