"Mixing is way more art and soul than science. We don't really know what we're doing. We've all been faking it for 40 years. We do it because we love music. It's what gets me going every day. It's the love of music first". 
Eddie Kramer
Mixing
It's the process of balancing and editing recorded audio tracks to produce a proper blend of all the sounds present on a single song. When we mix a song, we work to balance audio levels so that all instruments can be heard at their desired volumes, cover a wide range of frequencies so that the sonic palette sounds appropriately full, add effects to dry audio tracks—including reverb, modulation, and distortion/overdrive, remove mistakes that occurred during instrumental tracking.
Mastering
It is the most commonly used term to refer to the process of taking an audio mix and preparing it for distribution. There are several analyzes in this process: unifying the sound of a record, maintaining consistency in an album and preparing it for distribution. One of the goals of mastering is to correct mix balance problems and improve particular sonic characteristics by taking a good mix (usually in the form of a stereo file) and making the finishing touches. This can involve adjusting the levels and a general "softening" of the mix. This process may involve the addition of a wide equalization, the application of compression, limiting, etc.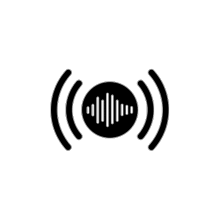 Mix &
Mastering
---
all-inclusive
Professional Mix
Analog/digital Mastering (stereo)
Analog/digital Mastering (stems)
44.1 or 48 or 96kHz export
2 free revisions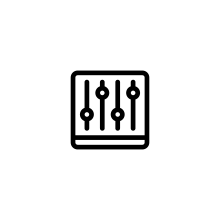 Mixing
only
---
no mastering
Professional Mix
Analog/digital Mastering (stereo)
Analog/digital Mastering (stems)
44.1 or 48 or 96kHz export
2 free revisions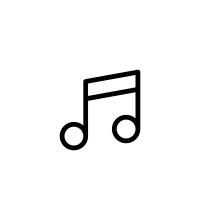 Mastering
only
---
no mixing
Professional Mix
Analog/digital Mastering (stereo)
Analog/digital Mastering (stems)
44.1 or 48 or 96kHz export
2 free revisions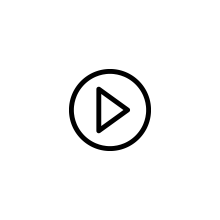 Mastering
only
---
no mixing
Professional Mix
Analog/digital Mastering (stereo)
Analog/digital Mastering (stems)
44.1 or 48 or 96kHz export
2 free revisions